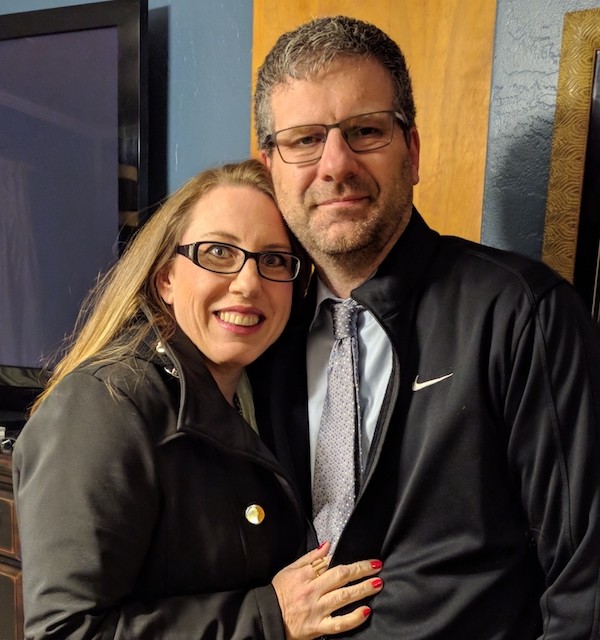 A family owned and operated business, Posh Potty was created in the spring of 2018, after watching the local market and waiting until the service became viable to bring to Southern Oregon. Posh Potty is an offshoot of our parent company, Sights and Sounds Unlimited. Having been in the special event industry since 1989, the owner, Jes Webb has long maintained a relationship as a peer in the special event industry. We are committed to bringing the same standard of care and service to the luxury restroom rental business.
We look forward to working with you for your event.

Events
We provide luxury restrooms for your wedding, graduation, family reunion, corporate party, home remodels, movie sets, or any other event.
Location
Our main service area is in Southern Oregon which includes Medford, Ashland, Grants Pass and the smaller outlying areas. We are also happy to travel to any location in Oregon and Northern California.
Delivery
Delivery is included in the Rogue Valley, Ashland to Grants Pass. We service other areas for a mileage fee. Please contact us to get an exact rate for delivery.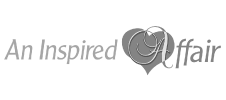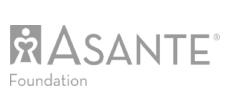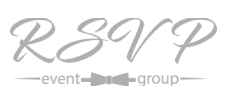 Frequently Asked Questions
Is water and electricity required?
Yes, they are both needed for everything to function on the Luxury Restroom Trailer
What if I do not have electricity available?
We have options available for a gas generator, battery power, or solar power.
Just let us know and we can discuss the options with you.
What if I do not have water available?
We have options available with our on-board freshwater tanks and pumps,
or an external freshwater holding tanks and pumps.
Just let us know and we can discuss the options with you.
Do you deliver the luxury restroom trailer to my location?
Yes we do. Our drivers are trained to maneuver the trailers safely into the space you have designated at your event.
When do you deliver and pick-up the portable restrooms?
Typically we will deliver on Friday for a Saturday event and then pick up on Sunday. If you are at a location that requires same day delivery and pick-up we can usually accommodate in most cases. We are pretty flexible and will discuss these things with you ahead of time.
Do you offer terms for longer term restroom rentals?
We can work out rates for a longer term rental if needed.
Will I need to provide you with supplies?
We provide all the supplies and always leave plenty in the cabinets.
Do you bring your own water hose and extension cords?
Yes. We will bring a 100ft extension and water hose. We would need to know if the distance is any further then 100ft
What is the cost of the portable restrooms?
There are several variables and needs involved in putting together a price for your event. We offer a no obligation quote. Just go to our contact us page and give us some information or give us a call and we will put that together for you.
Who will clean the restroom after the event?
We will take care of all the cleaning before and after your event.
What do I need to ask the venue to have available?
We need 20 amps of power with a 110v outlet and a standard water hose receptacle.
Don't Be Shy
If we didn't answer all of your questions, feel free to drop us a line anytime.